What's the monthly payment on a 2018 Jaguar F-PACE?
The following table shows monthly payments for a Jaguar F-PACE by credit score and loan term:
Auto loan refinance calculator
The monthly payment on a 2018 Jaguar F-PACE with 29,809 miles, a market value of $32,541, a $3,000 downpayment, a credit score of 600 and a 60 months term is $692 at a 14.33% APR. The payment can obviously vary by a large degree depending on the exact trim and mileage of the vehicle. For your exact vehicle and credit score, take a look at the table above or enter your vehicle's details into our refinance calculator below.
Payments for your Jaguar would be
$692 per month at 14.33% APR
How many miles are on the car?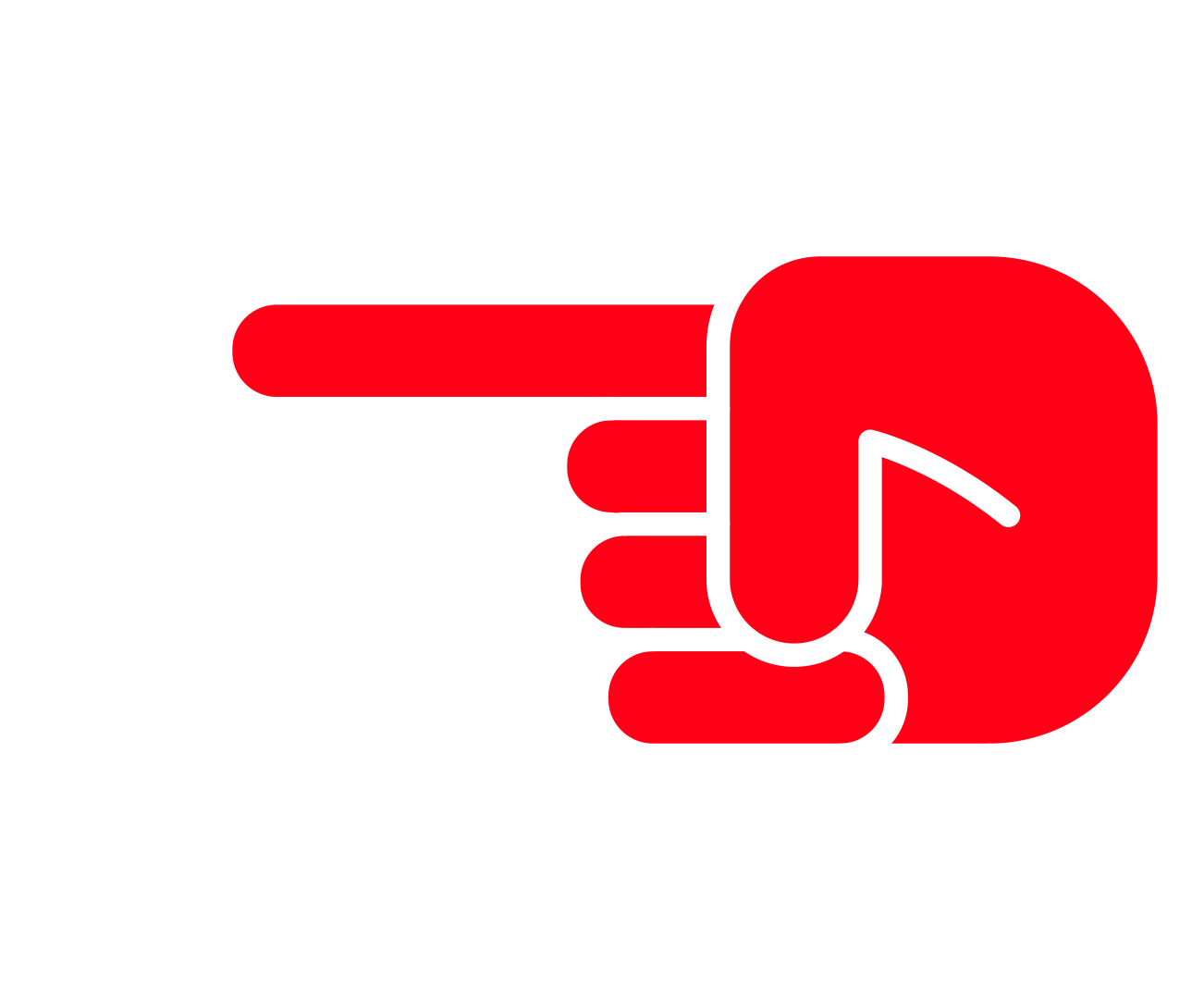 Is this the right engine?
Is this the right drive train?
What's your credit score?
**Based on a loan of $29,541, FICO 600 and 60 months term.
What other 2018 Jaguar F-PACE owners are paying
​
We performed a nationwide study and looked at thousands of 2018 Jaguar F-PACE loans. On average, 2018 Jaguar F-PACE owners who purchased their vehicle last year had a FICO of 708. For reference, the nationwide average score is 670.
​
The variance from the average American car owner is likely driven by the price point of the car at $37,670. We found that the average APR on a 2018 Jaguar F-PACE loan is 6.07% over 68 months with a monthly payment of $658.
​
If the same 2018 Jaguar F-PACE owner refinanced her auto loan, she could save $500 thanks to improving her credit score by as little as 35 points. For more context, take a look at our study Best way to lower your rate? Make your payments!
​
How we calculate your monthly 2018 Jaguar F-PACE payments
​
Our auto loan refinance calculator estimates the monthly payments of your 2018 Jaguar F-PACE the exact same way as any auto loan company would do. We wrote an article that explains all the nuances around auto loans and refinancing and you can learn more about our auto loan refinance calculator here.
​
If you are not sure what trim, engine or drivetrain your 2018 Jaguar F-PACE has, take a look at the vehicle brochure.
​
Monthly payments for similar Jaguar F-PACE
​
1. Payments for a 2020 Jaguar F-PACE
2. Refinance a 2019 Jaguar F-PACE
3. Payments for a 2017 Jaguar F-PACE

​
​
Resources and auto loan refinance
​
Resources that helped us develop this calculator include but are not limited to CUDL, Experian, Equifax, TransUnion, FICO, CreditKarma and the Consumer Financial Protection Board.
​
Feel free to contact us for questions or feedback. We are a fully digital platform that lets car owners like you refinance their cars from the comfort of their own home. No need to set a foot in a bank or credit union. You can lower your rate or get cash in as little as 20 seconds.
Curious how much you can save today? Follow three simple steps to refinance your 2018 Jaguar F-PACE loan, get approved in seconds and save thousands in minutes.